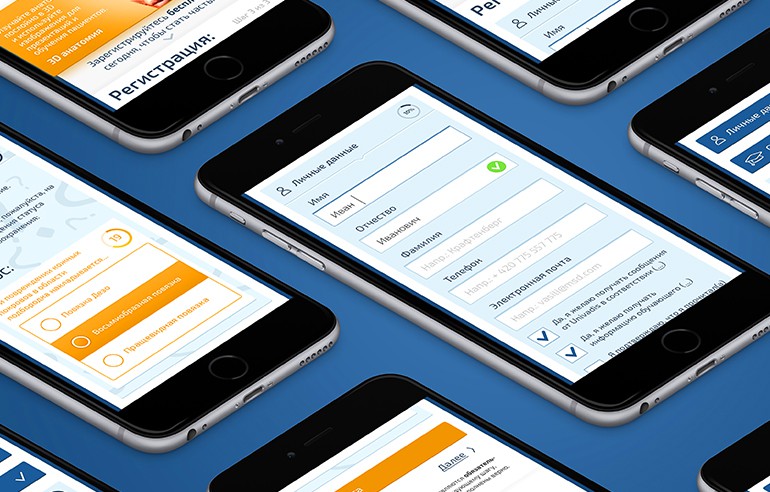 Univadis® provided by MSD
Task: to make a new landing page with registration for Univadis® service in Russia provided by MSD for web and mobile platforms. 
Univadis® brings you unbiased, relevant medical news as well as helpful resources for your daily practice at no cost. Service provided by MSD in Russia.
Tags: interface, ipad, iphone, merck, mobile, moscow, msd, registration, russia, univadis