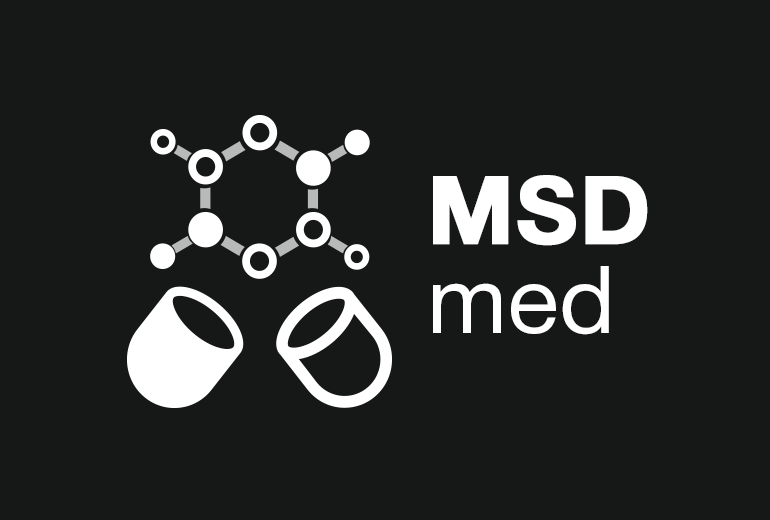 MSD (Merck & Co.) Russia Logo
Task: to make a new logo for MSD Russia.
Merck & Co., Inc., d.b.a. Merck Sharp & Dohme outside the United States and Canada, is an American pharmaceutical company and one of the largest pharmaceutical companies in the world.
Accepted options: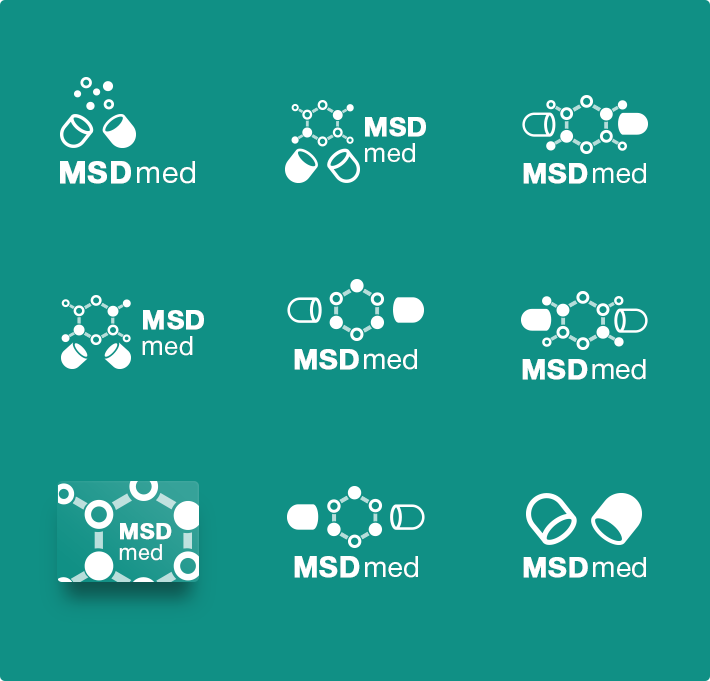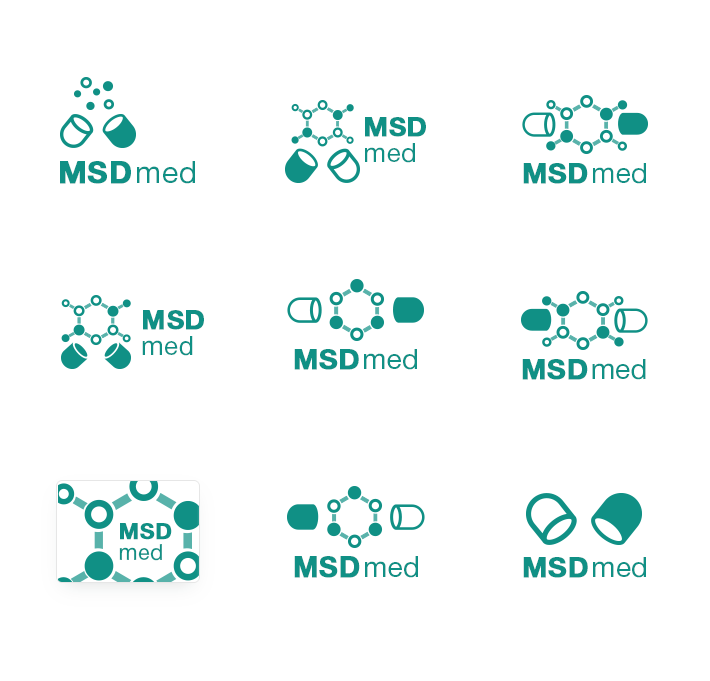 Colored versiosn with modified header:
Animated version (not accepted):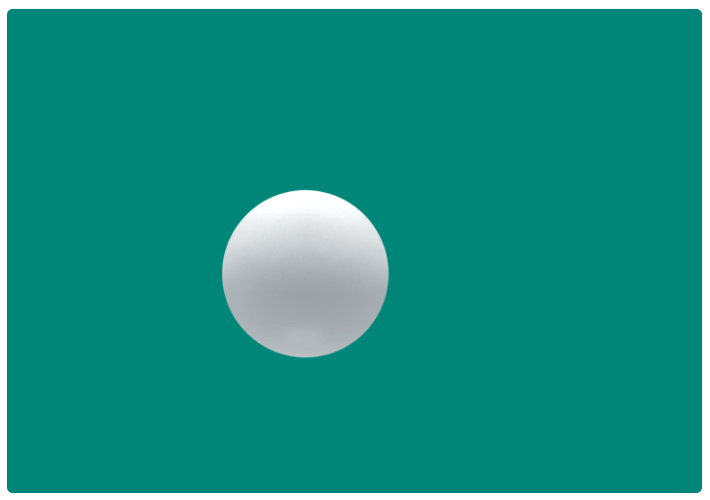 Other versions: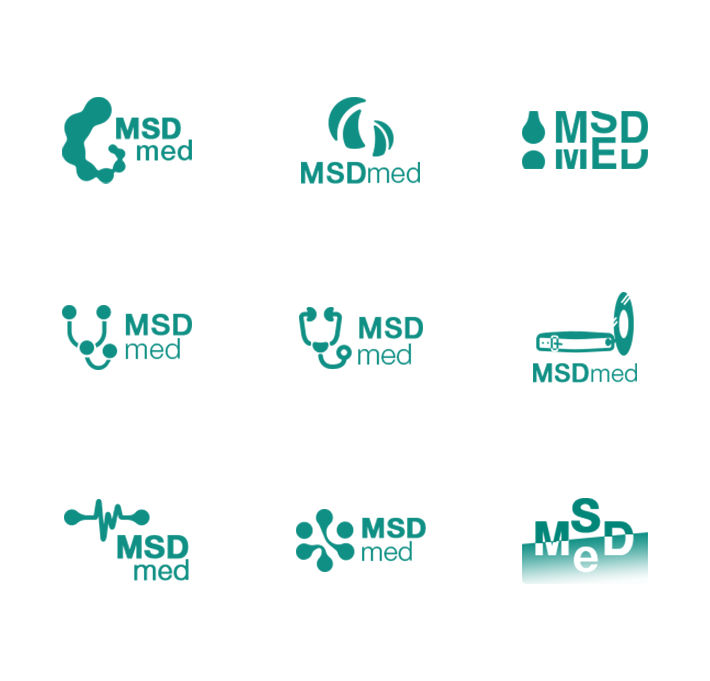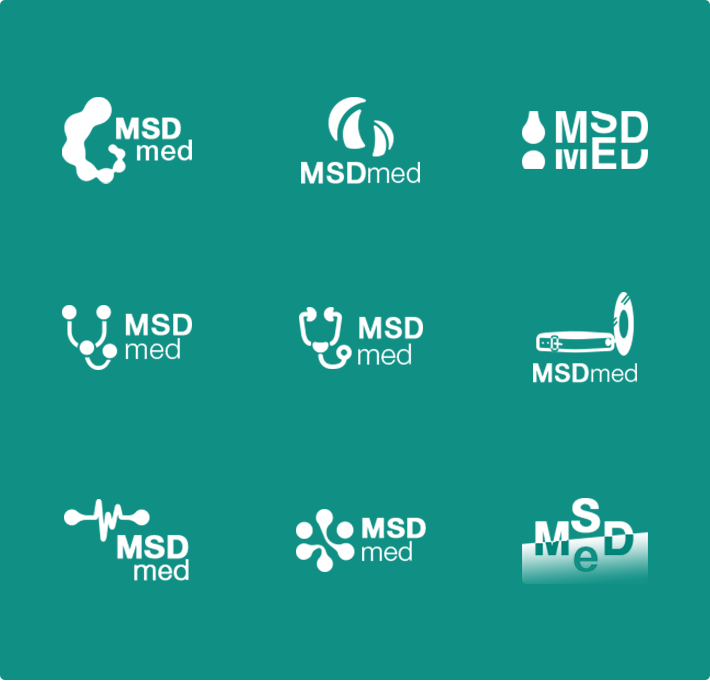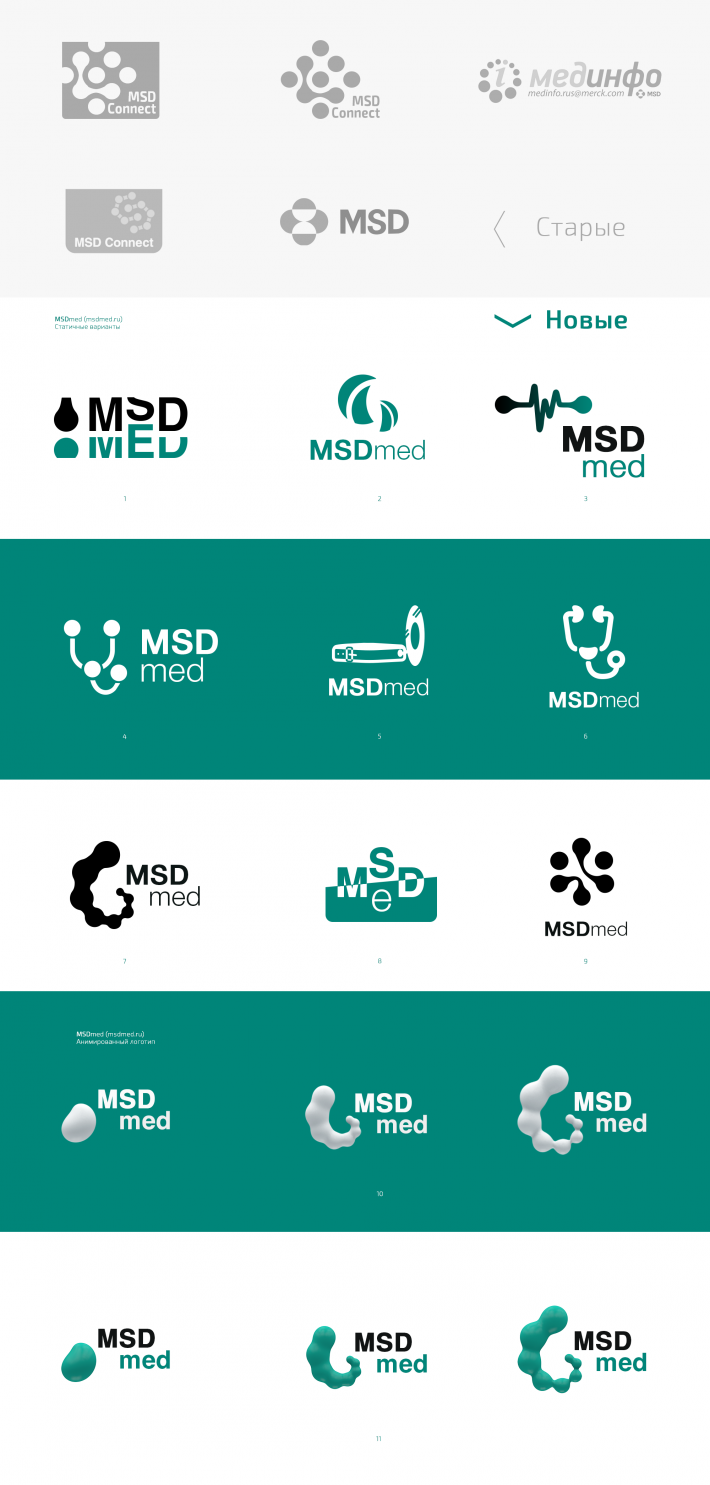 Thank you!