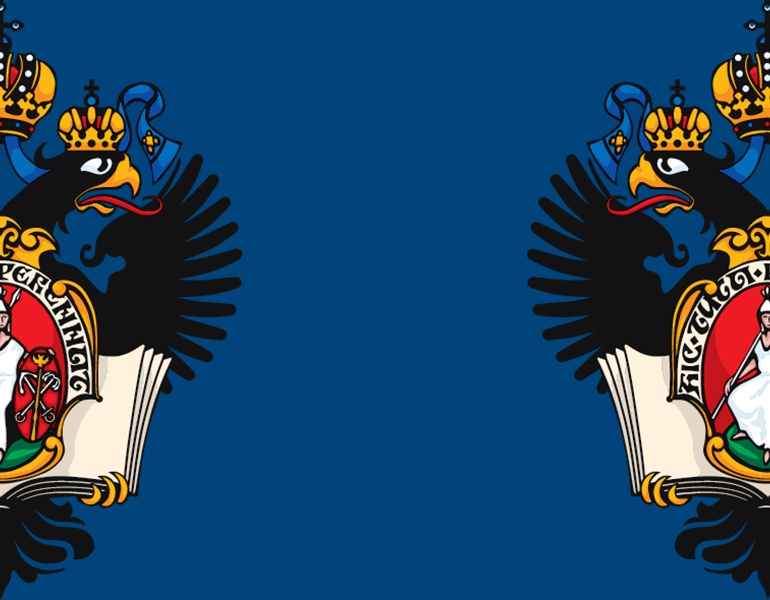 Vestnik of Saint Petersburg State University
A quarterly journal, Vestnik of St. Petersburg University is published in 17 series covering fields of science and the humanities. Since 1946, it has led in the presentation of innovative national and international research.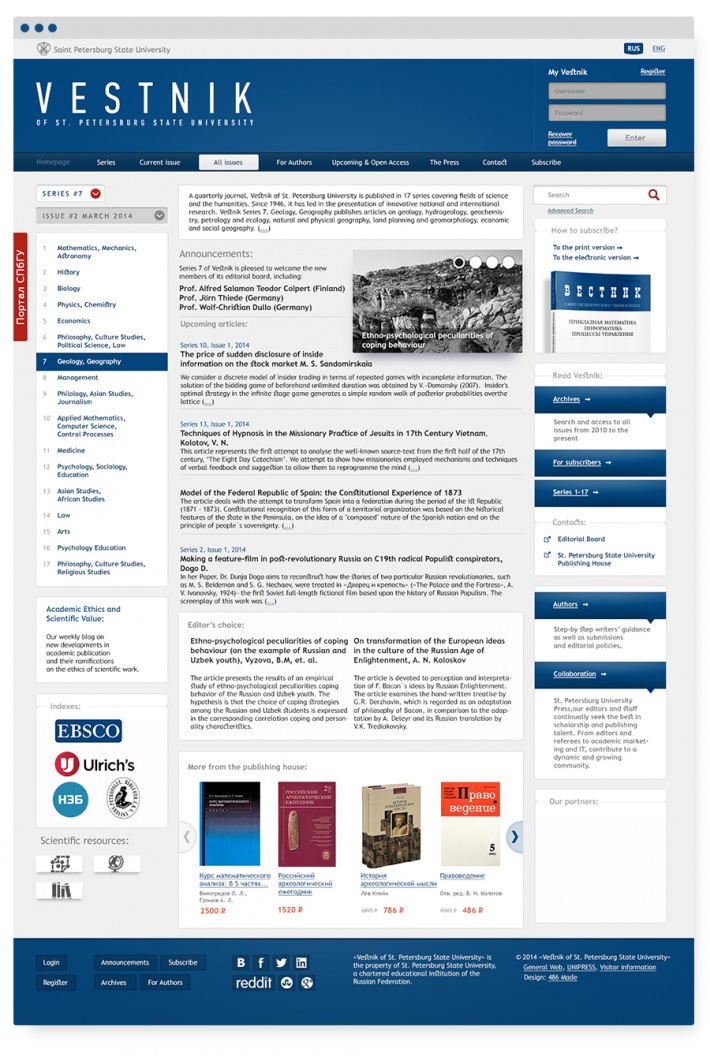 Control panel, subscription management interface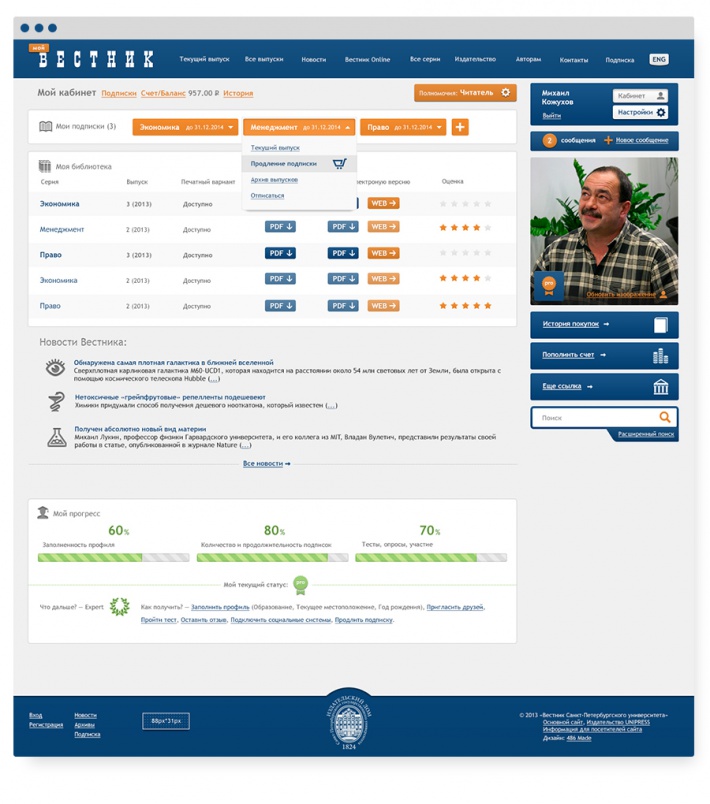 Russian version Series page interface (WIP)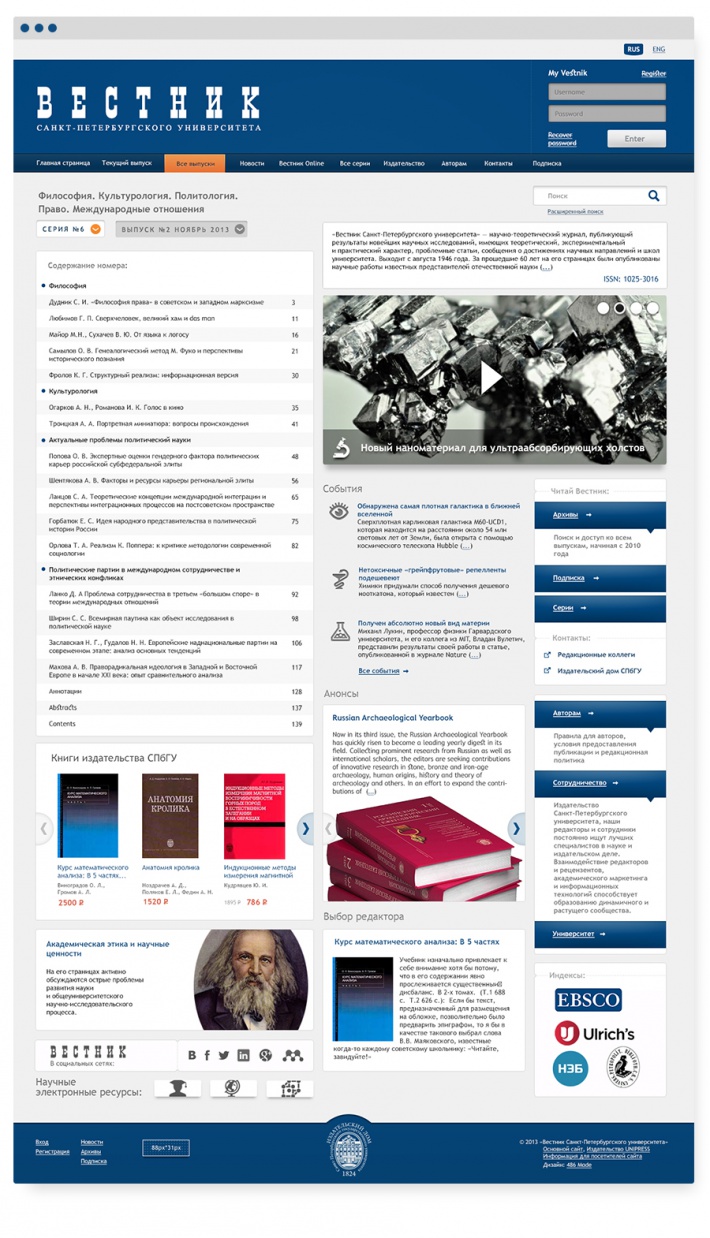 Article interface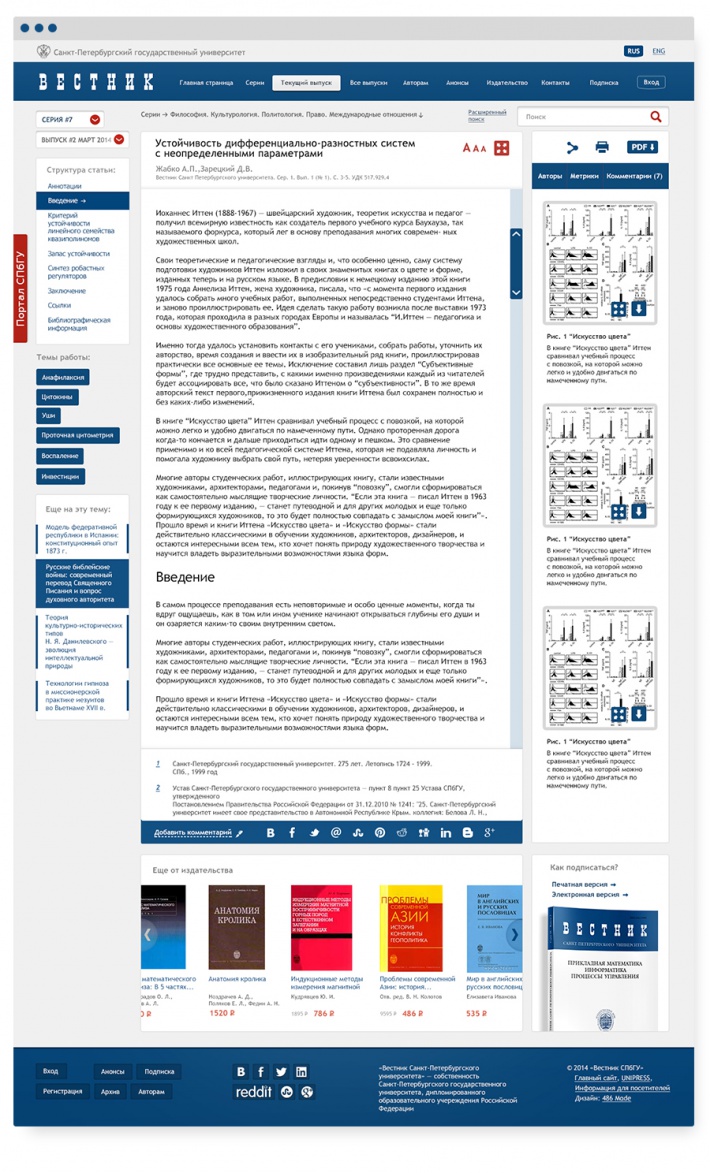 Russian logo option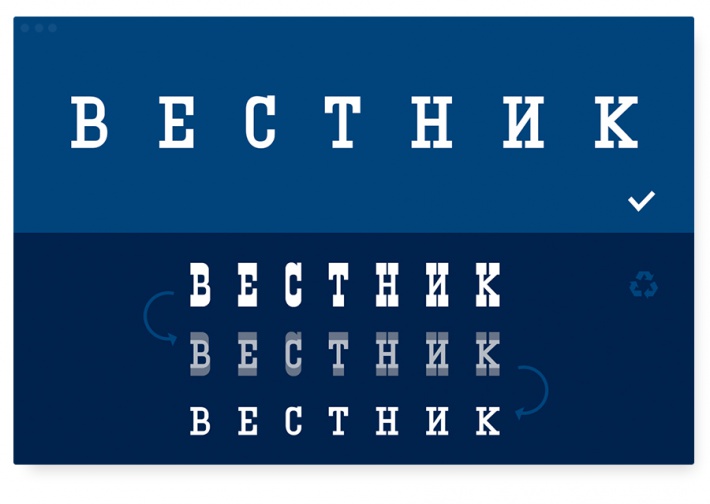 Advanced search, archive and contacts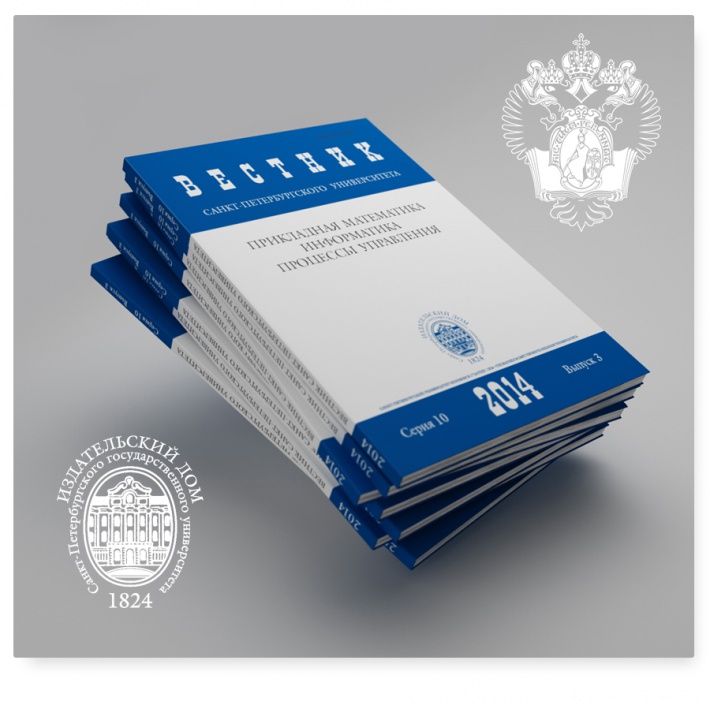 Please follow to see updates!